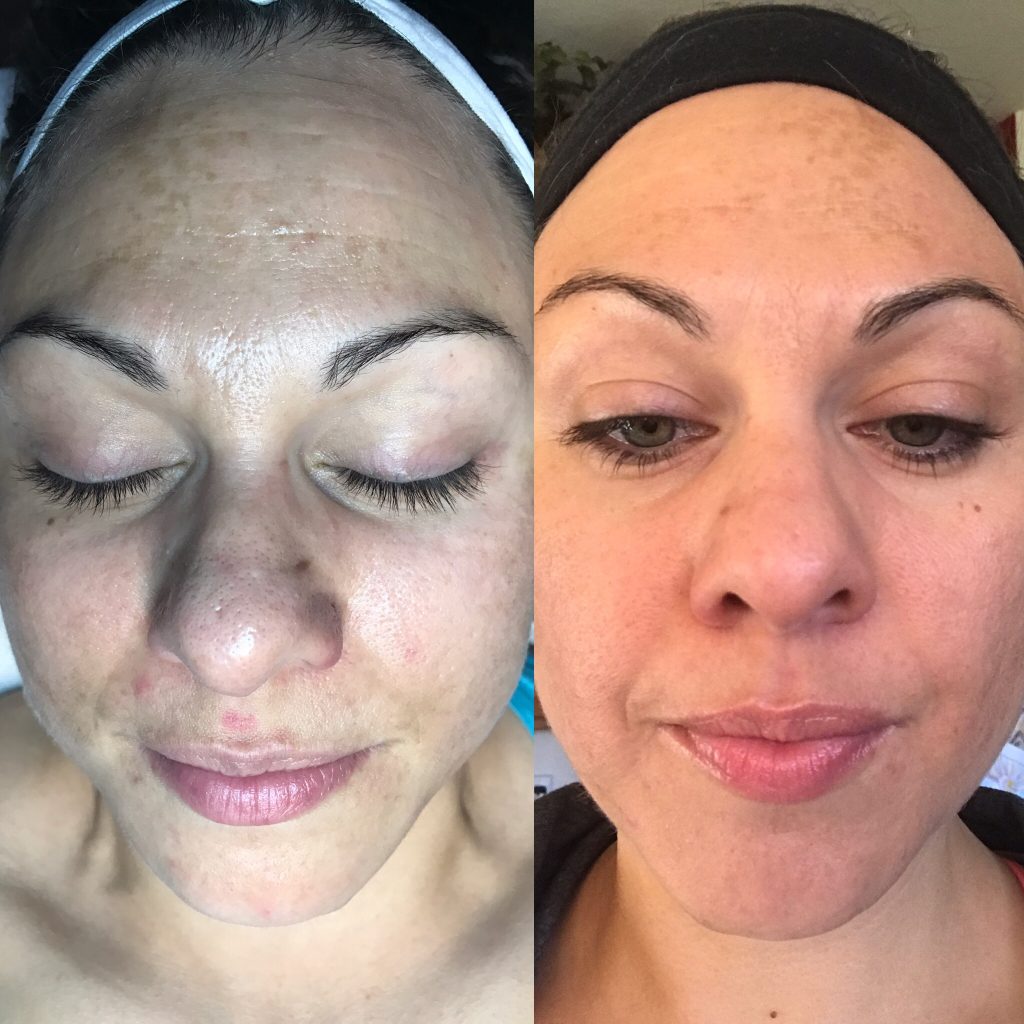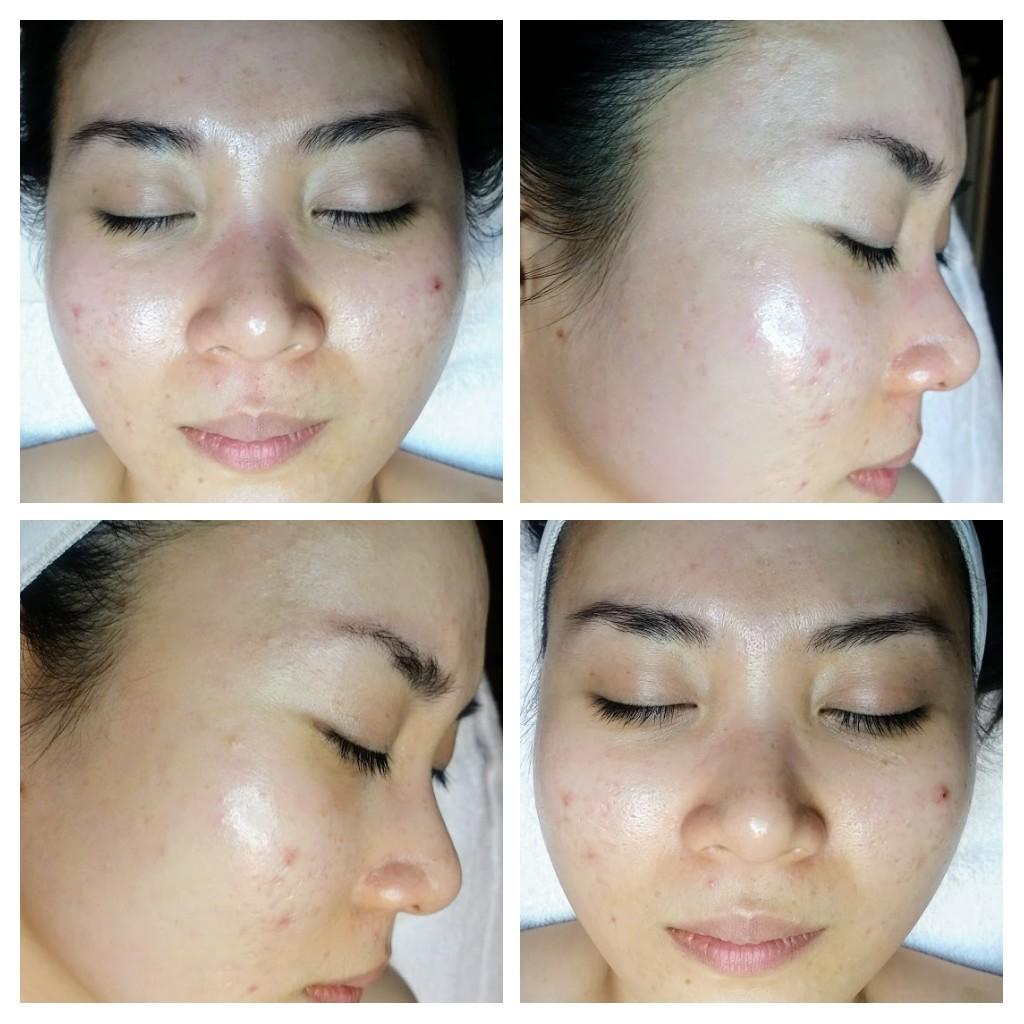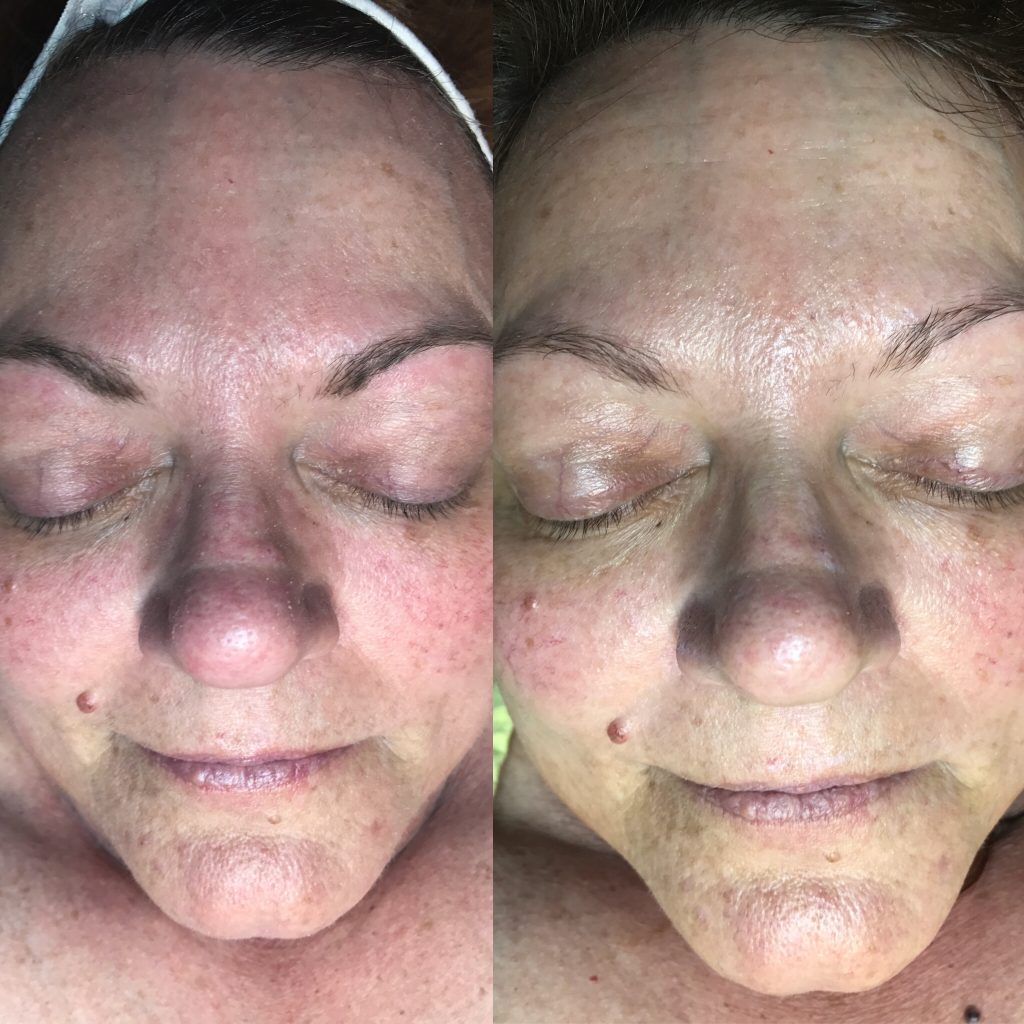 Bio
I have been practicing as a licensed aesthetician for over seven years.   I attend classes throughout the year at PCA and other venues to stay abreast of products, techniques and ingredients.  I am eager to tend to your individual skin care needs, listen to your concerns and create a plan of action, together, in order to achieve your optimal "skin health".
I specialize in providing touch therapies within my treatments to provide much needed  stress relief.  Chemical peels, dermaplaning and microdermabrasion for  increased cell turnover and hydration are only a few of the benefits derived from receiving regular facials.
Please be assured of the therapeutic benefits for your overall health and well-being when receiving facials.  You will find the benefits are accumulative, the more frequently and consistently you come in, the greater the benefit.